In a nutshell; Graphic Design, Typography, Illustration, Fine Art, and Documentary Photography.

In recent times, when time has allowed, Tim has been working on two fine-art collage books 'How Wales got its name' and 'A sequel to an old romance' - the latter has been test-printed and bound but is still a work in progress. He has also been commissioned to create some fine-art portraits employing the same style. Tim largely sources his imagery from vintage books and prints dating from the eighteenth century to the early twentieth to surpass any copyright issues.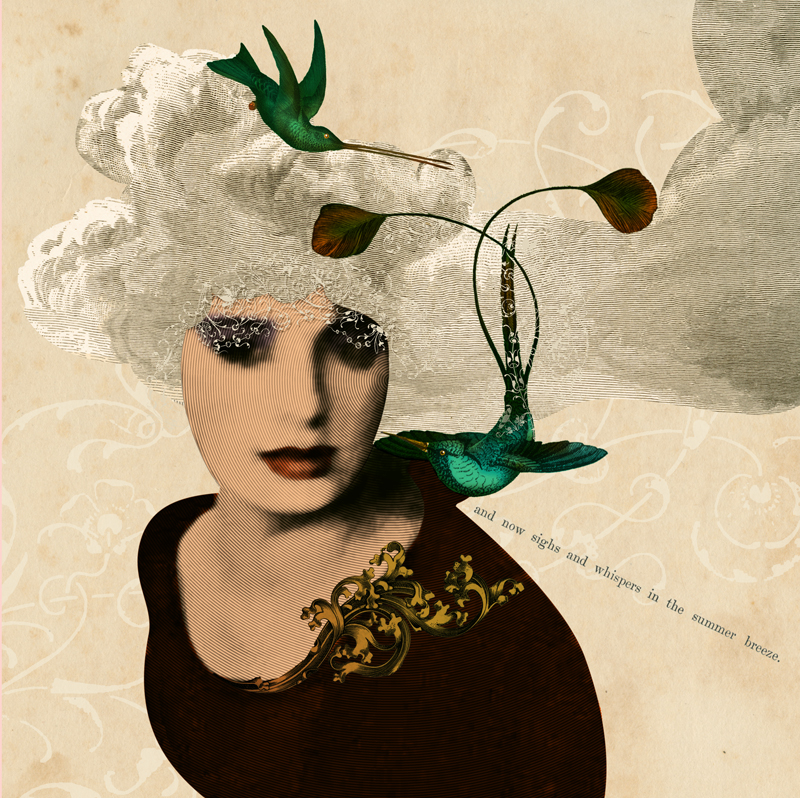 Tim has created photo-real illustrations for magazines around the world, contributing covers regularly to 'New Scientist' in the UK and 'The Gulf' based in Bahrain, and editorial content for 'Welt Der Wunder' and TV Hören und Sehen for Heinrich Bauer in Hamburg.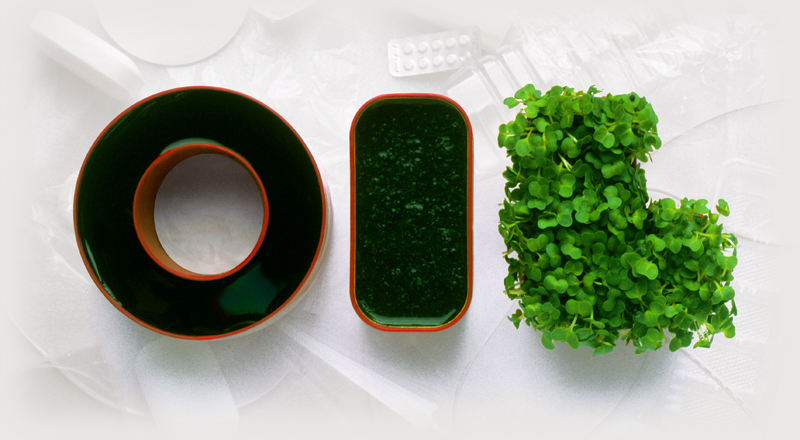 On the photography front he has been compiling two books - 'Another Day On Earth' is a dark atmospheric collection featuring portraits and locations from around the world. The second, as yet untitled, focusses on images created during two lengthy travels in China in 1988 and 1990 prior to liberalisation - locations that are no longer recognisable, once quiet towns that are now tourist resorts. The 'Yangshuo' gallery gives a small taste of what is to come.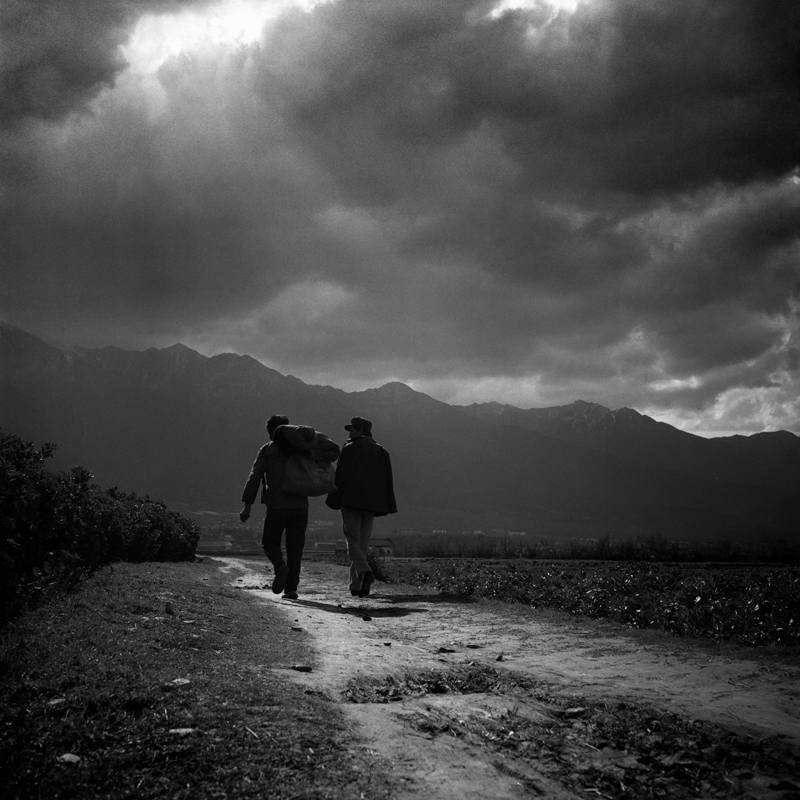 And finally, there is always room for a little fun.
'She was delicate in health'